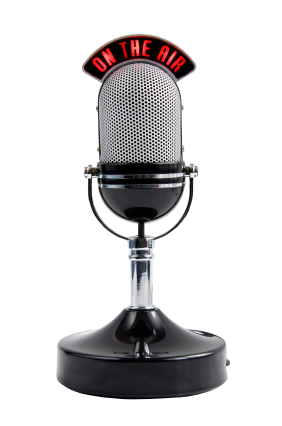 It was my pleasure to talk to Dr. Marsha Gordon, President and CEO of Business Council of Westchester on her radio show "Westchester Means Business."
I headed down to New Rochelle, to the WVOX studios, to talk about how businesses can use online marketing to grow.
We talked about how online marketing might work with traditional marketing, social media marketing and email marketing. We covered a lot of ground in 30 minutes!
In case you missed it you can listen to it right here!
Listen to interview on "Westchester Means Business".