About Westchester Marketing Cafe, LLC
We couldn't be more thrilled with the website Westchester Marketing Café created for us. It's an attractive, professional and easy to navigate website that showcases our company well. The added benefit is that is easy to maintain and update on our own, which was important to us. We greatly appreciated Jann and her team's willingness to meet our needs –from both a creative and budgetary standpoint.
The Westchester Marketing Cafe worked with the Yorktown Democratic Committee to build a new website. They offered expert advice, structured and guided the process, and delivered on time and on-budget. We were pleased to work with them and would happily do so again.
Stay up to date with what's happening in digital marketing.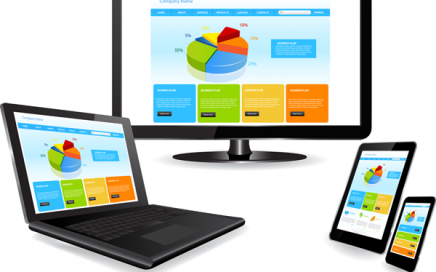 There is an obvious shift in the approach surrounding web design. The rise of flat design, two dimensional figures and shapes, is a major design trend and long gone are the days of distracting, flashing graphics. Full screen background videos are on the rise (when it makes sense) and many companies are opting to have […]
Continue reading
To create effective website content … know your audience. Content marketing is an effective way to stay in touch with your audience, provide them helpful information, and in so doing, position your firm as a company they would want to do business with. But it's not just touting your features and benefits. It's all about […]
Continue reading
Usability. When a visitor lands on your website they have a specific task in mind. They need information and want it quickly and easily. If Content is King, then usability is Queen! Surveys have proven that the most important factor for a user visiting a website is the ease of finding the information they need. […]
Continue reading