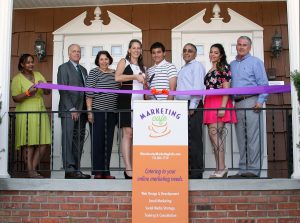 Westchester Marketing Cafe LLC is a Westchester web design and marketing firm. We cater to the online marketing needs of our clients located in and around Westchester County, New York. We use digital tools such as content management systems, social media and analytics. These tools help clients effectively share their message, measure and improve on their success.
We have extensive experience developing websites with careful attention to both the user experience and back-end ease of maintenance.
Established in 1999, Westchester Marketing Cafe LLC is uniquely positioned as both a marketing firm as well as a web development firm. We marry strong marketing strategy with solid technical capabilities.
All coding and client support are done in-house!
Clients include:
nonprofit sectors
financial services
medical practices
professionals & solopreneurs
mid-sized organizations