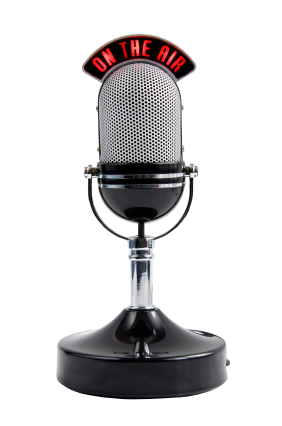 I spoke to Peter Moses and John Churan on their WVOX radio show, Westchester Eye On The Radio, on April 20th. We discussed the state of marketing and specifically marketing right here in Westchester County.
We will be posting segments from the hour-long broadcast over the next several weeks. Here is the first segment.
Here are some key points from the show.
Q: Is the marketing industry growing in Westchester? (@1:50)

A: It's not necessarily growing, but it is certainly changing. It's no longer big agencies, a la "Mad Men", but it is now a team of collaborative partners depending upon the needs of the project.
Q: What is CSS? (@3:28)

A: CSS is Cascading Style Sheets. Similar to how you might format a Word document, CSS allows you to style your website.
Q: What about businesses that don't distinguish between important information and irrelevant information? (@4:28)

A: Marketing is about building relationships with your customers regardless if you are a small business or a large corporation. You want to convey to your followers what they can expect when they do business with you and provide transparency. But a lot of small business owners fall short lose track of who they are and what they are presenting. They don't realize they need to provide information that is relevant and useful for their followers.