Visit AllianceForSafeKids.org
The Challenge
The Alliance For Safe Kids, a nonprofit based in Yorktown, NY, had been dealing with some technical issues on their existing website. While they were, in general, happy with WordPress they needed to switch hosting companies and fix several bugs on the site.
Since they were already focused on the website and dealing with existing issues they took the opportunity to make a number of upgrades as well.
The existing site was not mobile-friendly, nor were they able to accept online donations. The content had become cluttered and the focus what not on their primary objective; highlighting community events and supporting local youth.
Solutions
We worked extensively with staff to create a focused content development strategy. This strategy outlined how we would streamline the website, pare down the number of pages significantly and create an outline for the remaining pages.
An integrated calendar highlighting upcoming programs became a focal point and the mobile-friendly layout ensured visitors could access event information on the fly.
An integrated online donation form allowed donors to show their support without leaving the site.
The Result
The client was thrilled with the site and the process and the community responded positively as well.
What The Client Had To Say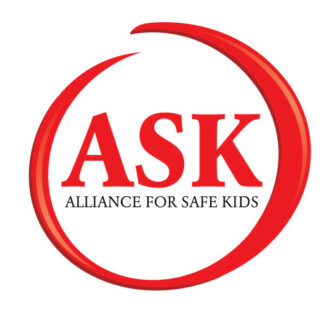 Westchester Marketing Café made our vision of a new website come to life. Jann and her team are very professional and easy to work with. Not only did they hit the nail on the head when creating our vision down to the widget, but they also walked us through how to use the features so we can make sure our website is always looking its best. We can't thank them enough!
Erica Stanzione
Alliance for Safe Kids