About Westchester Marketing Cafe, LLC
Stay up to date with what's happening in digital marketing.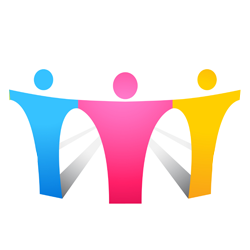 At Mirchandani Consulting we believe in business supporting other businesses. We are launching a Peer-to-Peer Solutions group to help entrepreneurs and small-business owners support one another as they grow their businesses. We are modeling the group after other successful ventures we've heard about from friends and associates in other regions. They felt it was tremendously…
Continue reading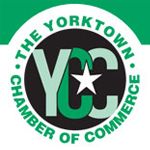 We are proud to be able to assist the New Yorktown Chamber of Commerce with their upcoming Home Expo. The First Annual Home Expo will be held March 2, 2008. Mirchandani Consulting will be working with the Chamber on their marketing efforts.
Continue reading
The newest batch of Sound Earth all-natural cleaning products are on shelves now decked out in their latest gear; newly redesigned labels. Sound Earth products were making their way into retail outlets and needed UPC codes on the labels. Owner, Ann LaGoy took the opportunity to redesign the labels for all her products. With nine…
Continue reading