At Westchester Marketing Café LLC we work with marketing agencies, PR firms, graphic designers and others looking for technical expertise they can count on for their clients' projects. Whether the project is to build a website or launch a social media marketing campaign, we are there to work with you every step of the way.
How It Works For You
Our partners are important to us. Once you introduce us to a client or prospect, the only way they can work with us on the project is through you. We become a part of your process.
Quotes are given directly to our partners to wrap it up into their quote to the client. With our partnerships, billing is done in stages, directly to our partners, as the project progresses.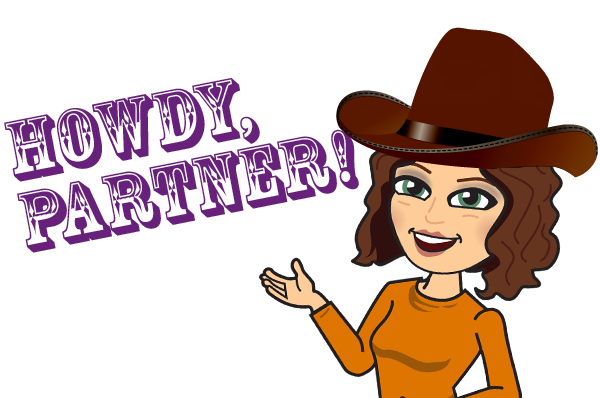 Start the Conversation!
If you'd like to find out more about how we have helped other agencies, let's talk.