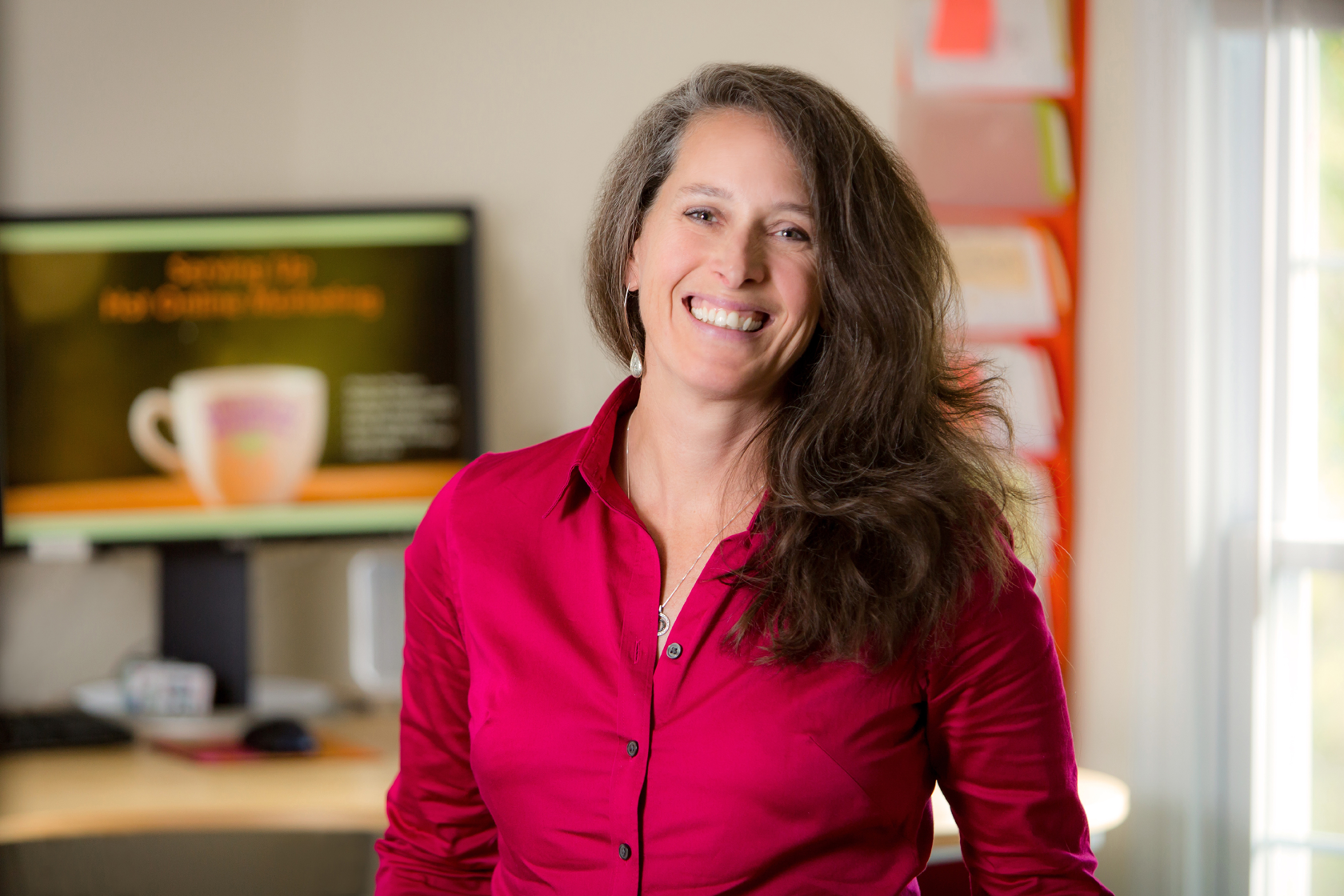 Jann Mirchandani, Founder & Principal
Jann is the principal and creative engine behind Westchester Marketing Cafe LLC. Jann is an award-winning website designer specializing in online marketing strategy and implementation for small and mid-sized businesses and nonprofits. Jann joins her 20-plus years of marketing experience with the technical expertise to execute online marketing strategies for the real world.
Jann is a sought-after instructor and speaker on digital marketing for business and nonprofits. She has been quoted on such notable programs as the Joe Connolly Small Business Report on WCBS radio. She has taught at the Long Island University School of Management and is the digital marketing instructor for the Just Add One program of WCC and the Westchester Business Council. She has led workshops at the GROW conference, Association of Development Officers, The Summit For Success hosted by the Westchester Putnam Counties' Workforce Development Board.
She is an active member of the Business Council of Westchester and the Hudson Valley Gateway Chamber. She serves on the Executive Board of the Westchester-Putnam Council Boy Scouts of America as the Chair of the Marketing Committee. She is a Past President of the Advertising Club of Westchester and has previously served on the board of AAUW New York State.
E-Mail: Jann@WestchesterMarketingCafe.com.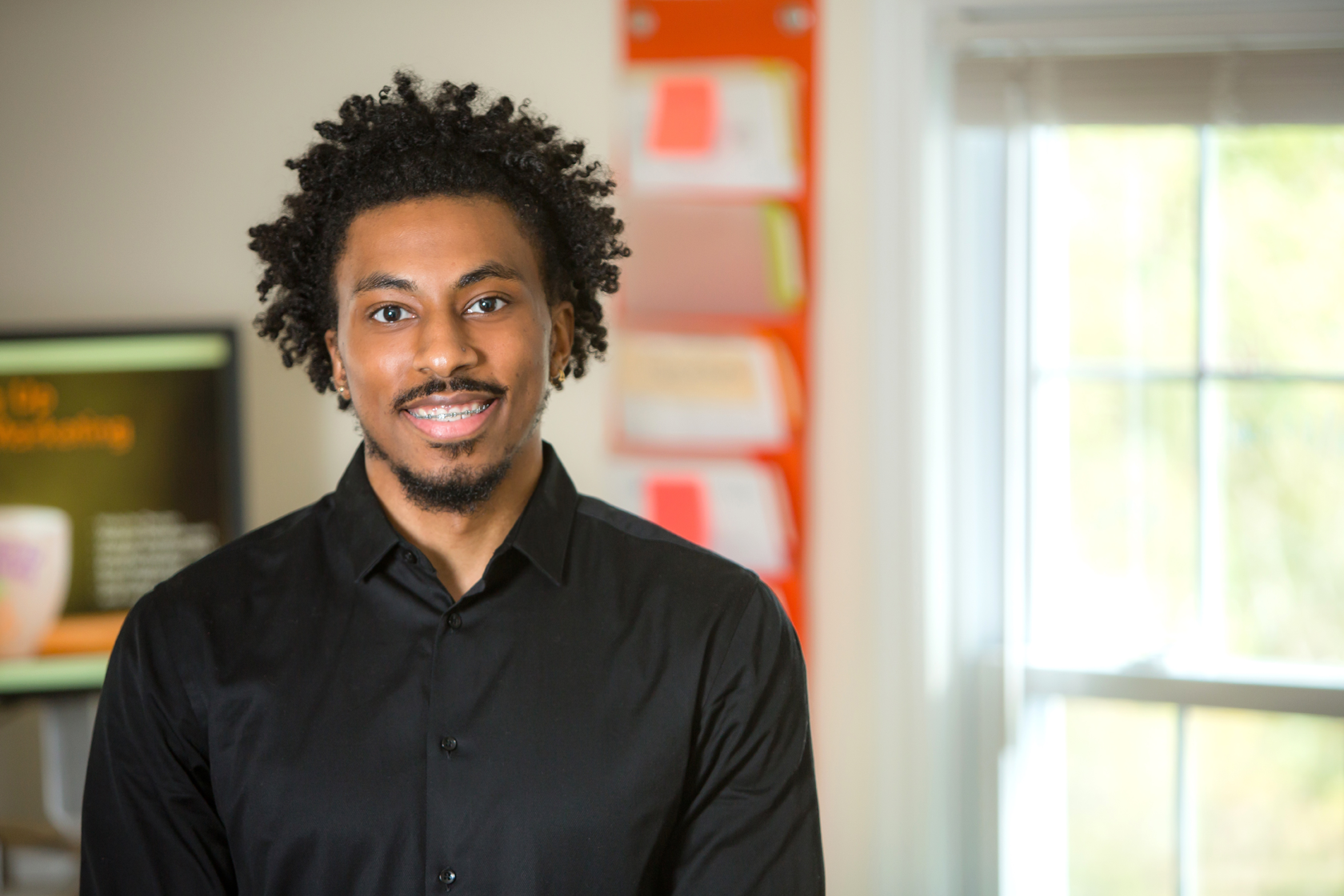 Ky'ron Fitzgeral, Marketing Assistant
Ky'ron is a self-taught digital marketer assisting on all marketing & development efforts. He handles the development and management of Content Management Systems (CMS), implements e-mail and social media campaigns, and executes paid advertising and marketing automation on behalf of clients.
E-Mail: Kyron@WestchesterMarketingCafe.com.