Category Archives:
Blogging & Content Development
Posted on January 24, 2013 at 8:03 pm
"Content is King" as the saying goes. But creating content consistently over the long haul is an investment no matter how you look at it; an investment in time and money. So how does your content marketing strategy stack up to the typical B2B? Check out this infographic and see.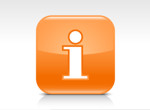 Posted on November 19, 2012 at 5:23 pm
You know you need a website to reach the 50%+ of customers who begin their research online. A blog may seem like overkill. It's not. Here's how a blog helps your business.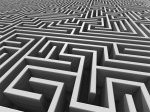 Posted on August 13, 2012 at 5:06 pm
I've had several conversations in recent days about websites suffering from extreme growing pains. You know the kind; they have tons of information that you can't find using the navigation maze…I mean menu. It all starts innocently enough. "I need a simple website for my business" you say to your designer/programmer/neighbor's kid. "No problem" is…Continue Reading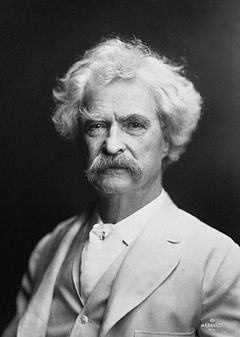 Posted on May 29, 2012 at 6:39 pm
Mark Twain once said, "I didn't have time to write a short letter, so I wrote a long one instead." In today's 140 character world of Twitter and 100 space LinkedIn status, how can we say more with less? There is a measure of wordiness called the Gunning fog index, used to measures the readability of…Continue Reading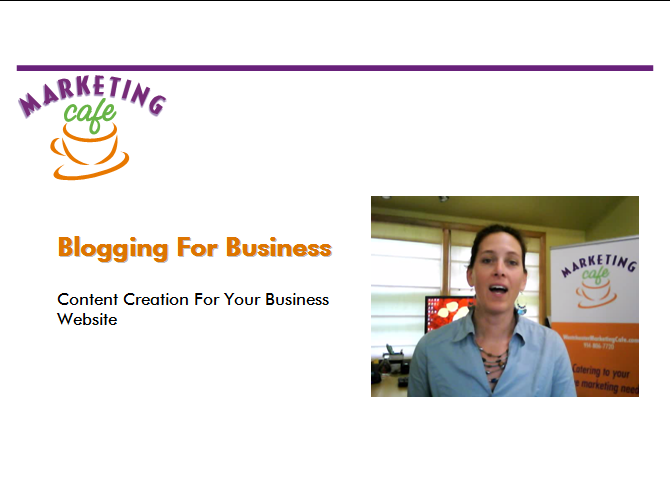 Posted on May 22, 2012 at 7:01 pm
Blogging for business is a key component of your website. In this video slideshow learn why you really do want to have an integrated blog on your business website.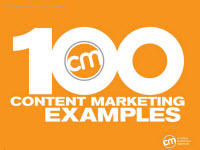 Posted on April 12, 2012 at 6:22 pm
What Does Content Marketing Look Like? Here at Marketing Cafe, we are big fans of content development as a Search Engine Optimization strategy as well as a marketing tool. Like many concepts, however, "content" has become something of a buzz word that often defied definition, much less concrete examples. Practitioners often like to keep concepts a bit…Continue Reading
Posted on January 4, 2012 at 10:18 pm
Let me be honest. I knew I was due to write a blog article, but I was not sure what would be relevant and useful. Typical "ahhh…what now?" kind of moment. In an effort to a) follow my own advice and b) show how content creation doesn't have to be torturous, I thought I'd share with…Continue Reading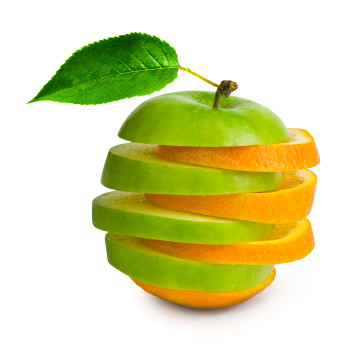 Posted on June 15, 2011 at 2:36 pm
I had a conversation with a new client in White Plains the other day. He had just completed a redesign of his primary domain and blog. Both were lovely. However, they did not share the same domain.  Conversely, I had a separate conversation with a separate client just a few days before and my advice…Continue Reading
Posted on April 28, 2011 at 8:54 pm
When you sit down to write something for your website do you struggle to find just the right, compelling language? You want to show your readers that your team knows what their talking about. You want to establish your credibility. But what happens too often in this desire to appear a "subject matter expert" – in…Continue Reading
Posted on March 29, 2011 at 10:57 pm
Most small business owners have more than enough on their plate already without having to worry about "content development" for their website. But to garner the benefits of organic search engine optimization, and give your visitors a reason to keep coming back (and staying in touch with you) it is important to keep the content…Continue Reading